Senior Advisor
Gary began advising clients on financial matters in 1985 and started his own firm, Vawter Financial in 1990. After receiving his undergraduate degree in finance from The Ohio State University, he went on to become a Certified Financial Planner™ professional and earn a Master of Science (MS) degree in financial planning from the College for Financial Planning, as well as the Accredited Estate Planning (AEP®) designation. He also holds an advanced Estate Planning and Taxation (EPT) Certificate and Chartered Financial Consultant (ChFC) designation from the American College. Gary has been actively involved and held leadership positions within the industry, on both local and national levels. He has spoken on financial planning and business ownership topics to audiences around the country. He regularly contributes to various media outlets including The Wall Street Journal, Reuters, Dow Jones Newswires, Columbus CEO, and Business First, along with appearances on 610 WTVN radio shows.
Gary lives in a golf course community with his wife and three kids. He enjoys hosting outdoor client meetings when he isn't boating, traveling, and snow skiing with his family.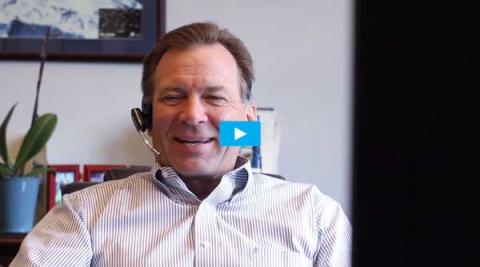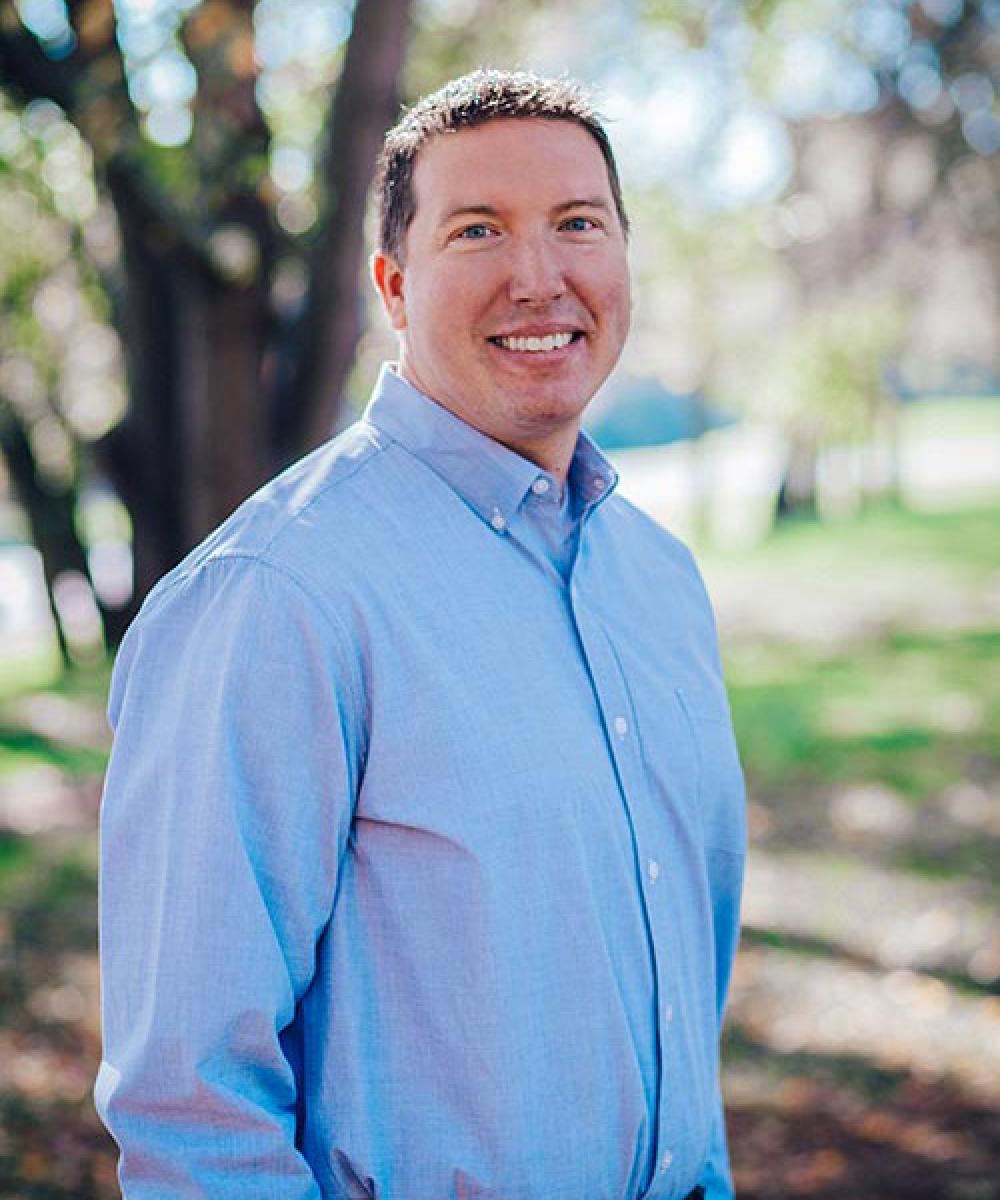 Senior Advisor
William joined Vawter Financial in 2017. Prior to joining Vawter, he spent 12 years helping high net worth individuals in a fee-only capacity. He holds a Bachelor's of Science degree in Family Resource Management from The Ohio State University and a Master's of Science degree in Financial Planning from the College for Financial Planning.
He is a CERTIFIED FINANCIAL PLANNER™ practitioner and a National Association of Professional Financial Advisors (NAPFA) Registered Financial Advisor and serves on their mid-west regional board. William specializes in retirement planning and helping corporate employees with their benefits. William has been quoted in the Wall Street Journal, sharing his expertise on financial transitions for families and college planning. He has given numerous presentations to local and national audiences. William teaches classes at Franklin University and serves as their transition point for financial planners entering the profession. He has served on the Mid-west board for NAPFA as the treasurer and was invited by the City of Dublin to teach adult continuing education classes on financial planning topics.
William lives in Marysville with his wife Kristen, children Lilly and Cason, and two rescue dogs. He serves as treasurer of the Navin Elementary PTO and sits on the board of the Columbus Youth Foundation. In his free time, William is earning his hot air balloon pilot's license and is active in the ballooning community.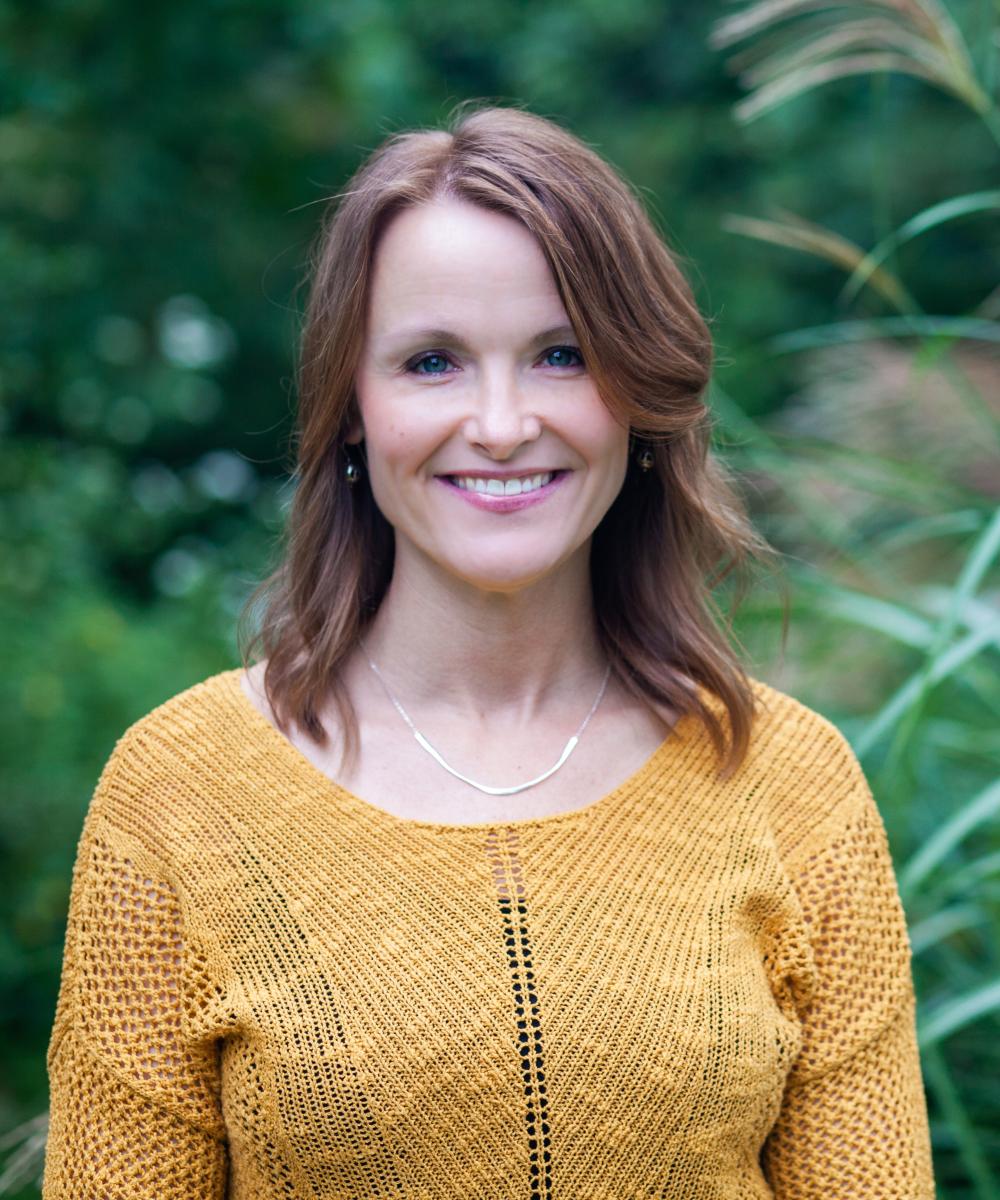 Client Services Manager
Jackie began her position with Vawter Financial as the Client Services Coordinator in April of 2012. Since coming on staff at VF, Jackie has filled many roles, currently overseeing the positions of Client Services Manager and Office Manager. Within these roles, Jackie handles a wide range of duties that consist of client administrative requests, account processing and any type of service that relates to the needs of the client. In addition to focusing on client related needs, Jackie keeps office operations within VF running smoothly. These responsibilities include managing the administrative team, ensuring compliance standards are met, and assisting with new business development. Jackie studied Social Work at Rio Grande Community College and recently obtained her Bachelor of Science in Business Administration in 2016. Jackie lives in Westerville with her husband, Jeff and their twin sons, Jacob and Ryan. Jackie sits on the committee for Boy Scout Troop 64 and serves as treasurer. She enjoys spending time with family and with her spare time she loves to do DIY projects.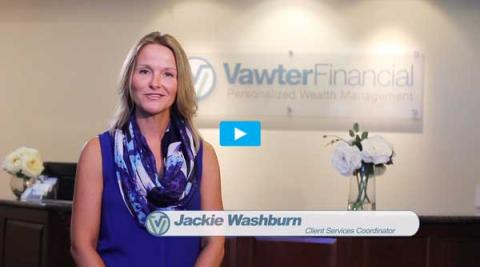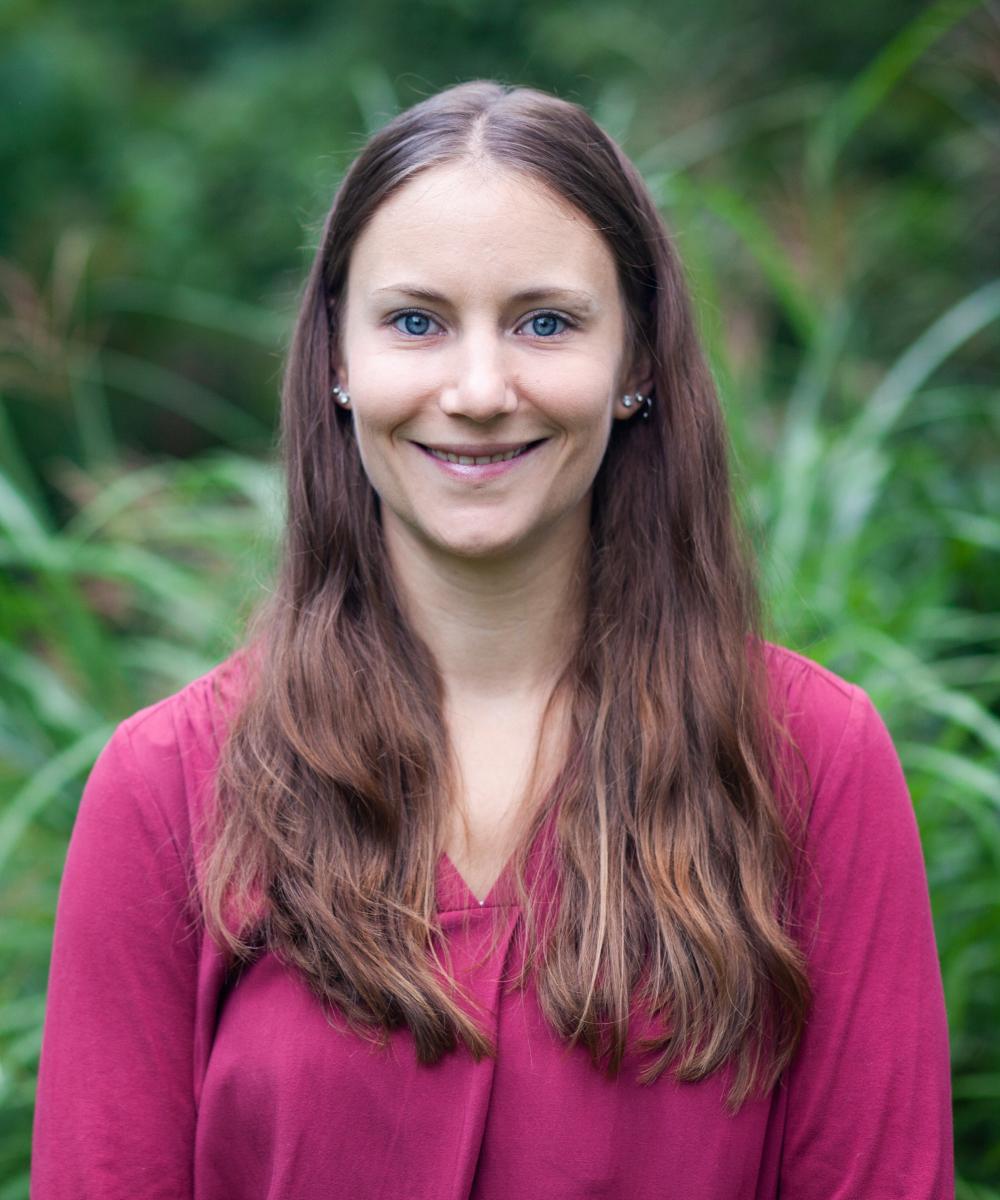 Wealth Advisor
Katrina began her position with Vawter Financial in the fall of 2016. She completed her Bachelors of Human Ecology in Financial Planning in the spring of 2016 from The Ohio State University. The degree met the education requirements to allow her to sit for the national Certified Financial Planner exam, which she passed the end of July. Katrina recently completed the requirements to become a Certified Financial Planner® practitioner. Katrina has a wide variety of responsibilities at VF. She is currently creating meeting reports, writing meeting summaries, rebalancing portfolios, assigning and completing VF 'to-dos' along with getting to know clients and their goals during meetings. Katrina is also working on cross training and is eager to learn anything that can help out around VF.
Katrina lives in Powell with her husband, Warner and their four year old daughter, Moxie. They enjoy traveling and spending time with family and friends. In her spare time, Katrina likes to exercise, knit and try new recipes. She has recently set up an aquarium and is enjoying getting into that hobby.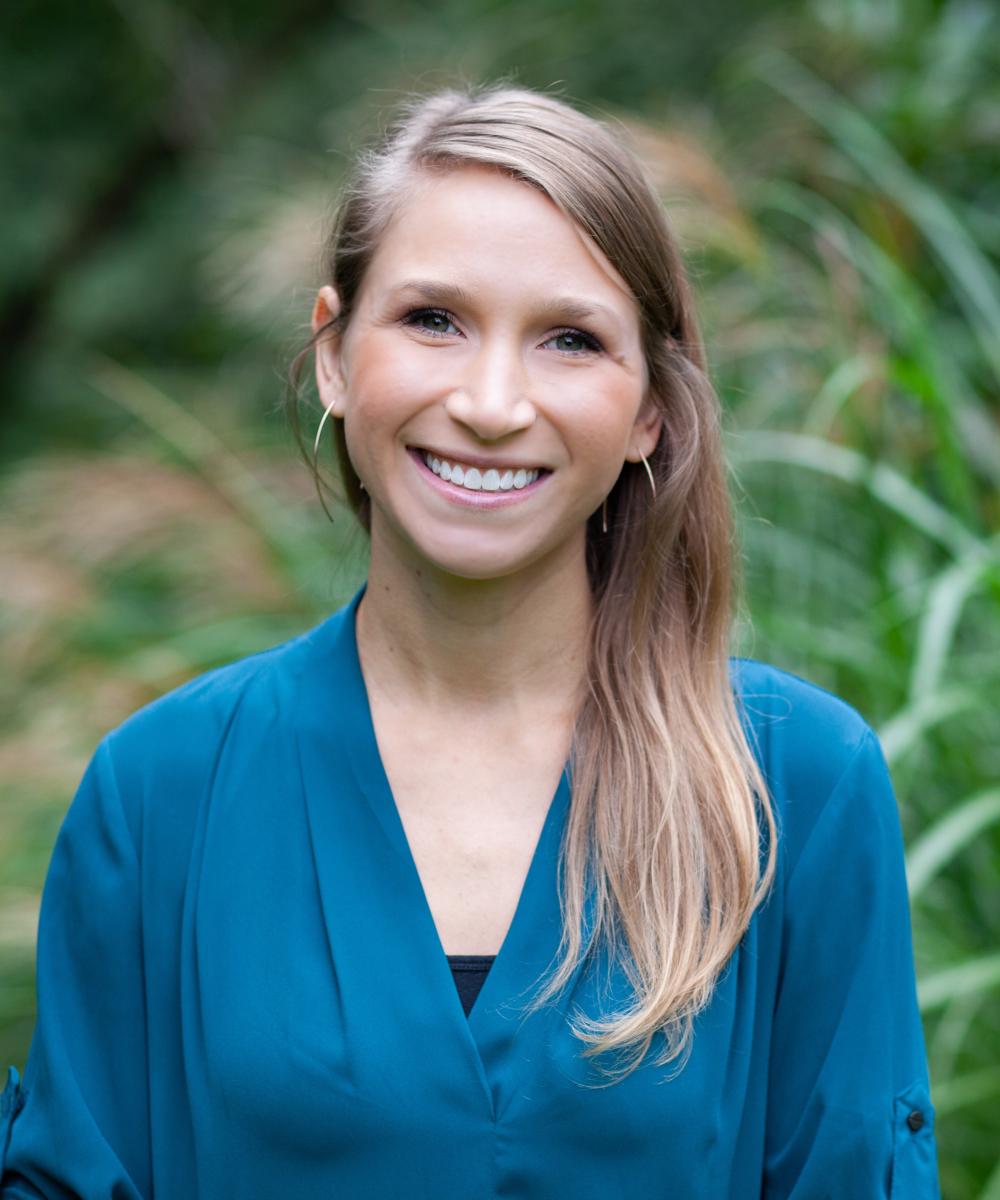 Administrative Assistant
Amy joined Vawter Financial as an Administrative Assistant in July of 2018. She supports staff members with daily administrative tasks, takes care of meeting scheduling, assists in marketing efforts, and helps plan the fun Vawter activities. Her favorite part of the job is creating a positive experience for each client that Vawter interacts with.
Amy grew up in Cincinnati and recently moved to the Marysville area in 2016 with her husband and son. Outside of her position with Vawter, Amy enjoys spending time with her family, loves a good cup of coffee, and always makes sure to carve out some time to read a book. Most people are surprised to know that Amy met her husband when they were just 13 at a 4th of July event.