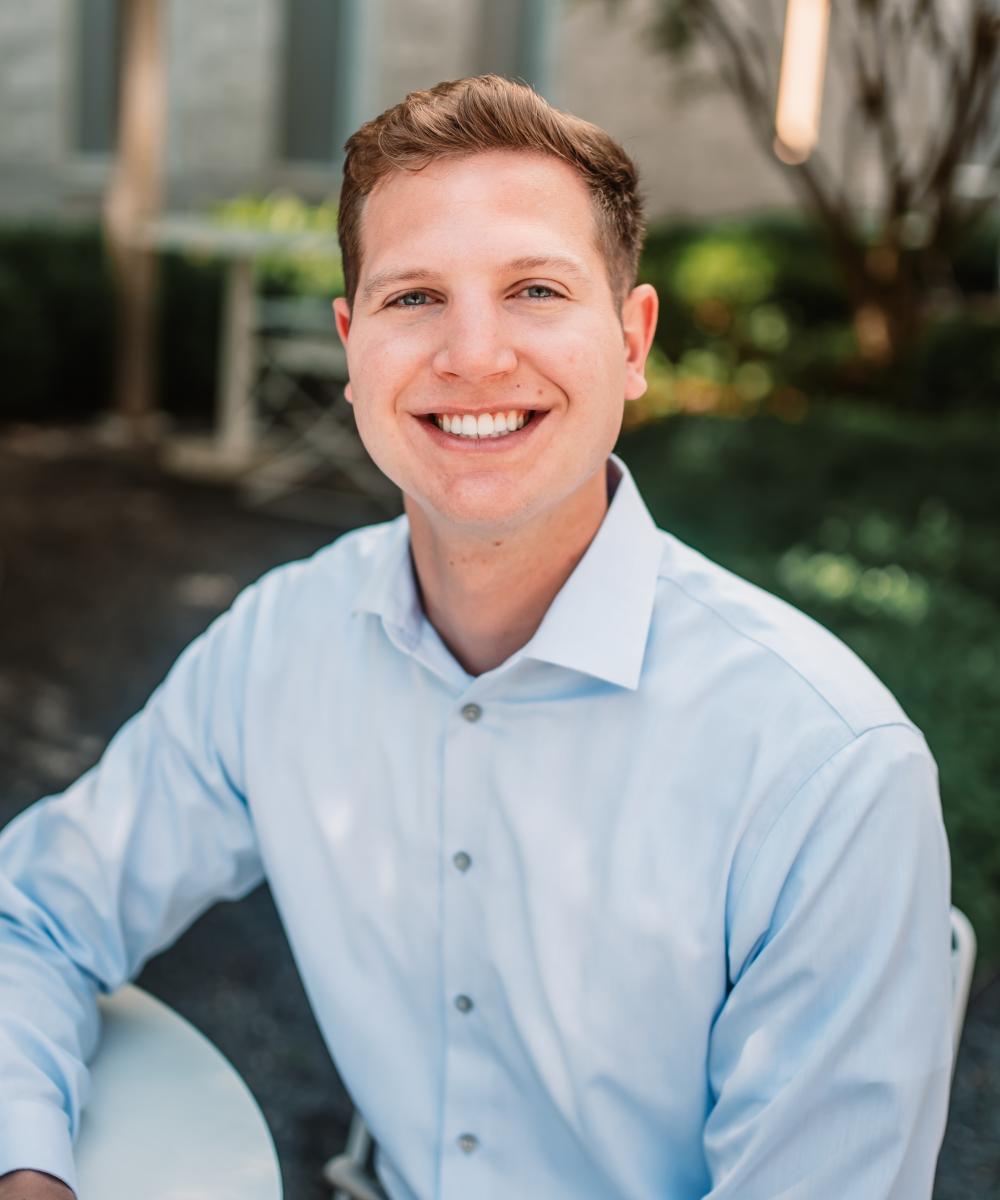 Robbie Jamison
Paraplanner
Robbie began with VF as an intern in January 2022. In May 2022, he graduated from The Ohio State University from the Fisher College of Business with a major in Finance, and a minor in Financial Planning from the school of Human Ecology. Robbie is now VF's full time Paraplanner. He plans to sit for the CFP test soon.  
Robbie's main roles at VF consist of creating meeting reports, writing meeting summaries, rebalancing portfolios, along with getting to know clients during their meetings. 
Robbie lives in Grandview Heights. In his free time, he enjoys golfing, traveling, working out, watching movies, and trying new restaurants.