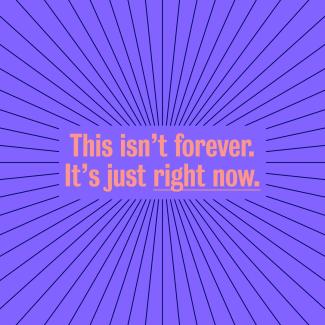 Building a portfolio that can handle market volatility amid the Coronavirus
With Coronavirus worries creating rapid changes in the markets, your portfolio WILL ebb and flow. But the secret to quality investing is not the amount of money in your account, but rather making sure the portfolio is prepared to cover your needed cash flow. So, we thought it was time to touch on some of the ways in which you can help us at VF build a portfolio that can handle the market volatility.
Talk to us!




One of the most important things you could do to help us manage your portfolio is to share any anticipated large expenses that may be coming your way. Your VF advisors are

constantly

 asking if you have any known upcoming expenses and listening to see if there are any expenses you may not yet be aware of.

Limit Investment Turnover
Your portfolio is not something to play around with. Look at this way; you should not rent a stock. Instead, you should look to invest in a business. We invest the majority of your portfolio in stocks and bonds that you should be okay to invest and hold on to for up to five years.
Be realistic and understand the ups and downs of the market
Investing in a low-yield stock and expecting it to triple in the first year is not going to happen, so why would you expect it? Instead, take the time to understand your investments and know what to expect in terms of return. This will allow you to ride the market during the highs and the lows and continue to keep an even keel over the long-term.

Diversify!




Investing is a long-term game, and we

believe

 that betting all of your money on a single company does not make sense. Instead, we diversify your investment across multiple size companies, in multiple industries, and in multiple countries. Thus, if one market is struggling (think Delta Airlines), one of your other companies (think Charmin) will take up the slack until the market corrects. Simply put, diversification will allow you to continue to see substantial returns over the long-term.

Talk to us!




Yeah I know I

already

 said this, but your VF advisor is here for a reason. Sometimes we all need a little reassurance, but we build your portfolio to ensure that it can ride out market volatility (in fact, it is needed for positive long-term outcomes). Our entire job is to help guide you and help you reach your goals over time. We are here for you!
If COVID-19 has a continued effect, know that we have built your portfolio for the daily ebbs and flows of the market. With your custom-built portfolio, you will continue to make progress towards your financial goals even in the most volatile times.
Know someone needing help building a portfolio, or that wants a second opinion on their current set-up? Please pass this on and encourage them to chat with us!